About Us
We thank God for His gift to Indonesia. The beautiful nature, plenty of resources and the multi cultures and for the multi racial of people. Indonesia is the biggest archipelago in the world. More than 17000 islands spread from West (Sabang) to East (Merauke) and from North (Sangihe Talaud) to South (Rote Island). Indonesia has more than 1000 tribes from Aceh to Papua. And has more than 500 languages.
Martin Lukas
Martin Lukas is the founder of Indonesia Photo Gallery, currently works for Global Foundries Singapore.
He loves photography since adolescence. He found his calling to capture the beauty and uniqueness of Indonesia. The images enable him to tell stories and influence people to visit his wonderful and lovely country, Indonesia.
Facebook:
http://www.facebook.com/CuxongBola
Email: martinlukas@indonesiaphotogallery.com
Website: www.IndonesiaPhotoGallery.com
Phone: +6583880827
Suparno
Suparno is known as Bakmi Jawa Seller in his village which literally means noodle seller in Indonesia. Suparno joined the Borobudur Restoration Photography Team in 1973 to capture and record the archaeology heritage of Borobudur Temple and other historic sites in Indonesia.
In 2008 he retired but was instructed to teach photography and the application of the art to archive archaeology and historical sites under the Ministry of Education and Culture of Indonesia. He is also involved in many photo books such as "Borobudur, Majestic Mysterious Magnificent", "Magical Prambanan", Top 100 Cultural Wonders of Indonesia", "World Heritage Sites and Living Culture of Indonesia", "The Restoration of Borobudur" just to name a few.
Suparno received his recognition from Tourism and Creative Economic Ministry of Indonesia in 2013 for his contribution in promoting the tourism of Punthuk Setumbu and Borobudur.
Facebook :
http://www.facebook.com/SoeparnoBakmiJowo
Email : suparnoborobudur@yahoo.com
Website : www.IndonesiaPhotoGallery.com
Phone : +628122711773
Stephen Cheong Kah Hoe
.. It all begins with an image and your connections to it"
Kah Hoe Stephen is a natural light photographer with a unique approach to his artistic style and candid images. He is also an Anthropologist/ Researcher and Photographer with Nat Geo. He has spent his life travelling to different cultures around the world and this has become a part of his life,
Facebook :
http://www.facebook.com/StephenCheongKahHoe
Email : szhoe@yahoo.com.sg
Website : www.IndonesiaPhotoGallery.com
Phone : +6591722979
Monique Patricia
Monique Patricia is the owner of Pan Premix Netherlands. She enjoys photography and travel around the world. She is actively involved in the Indonesia Diaspora Network and has helped people by connecting them to the world.
Facebook :
http://www.facebook.com/MoniquePatricia
Email : monique.natahusada@gmail.com
Website : www.panpremix.com
Phone : +6281326349592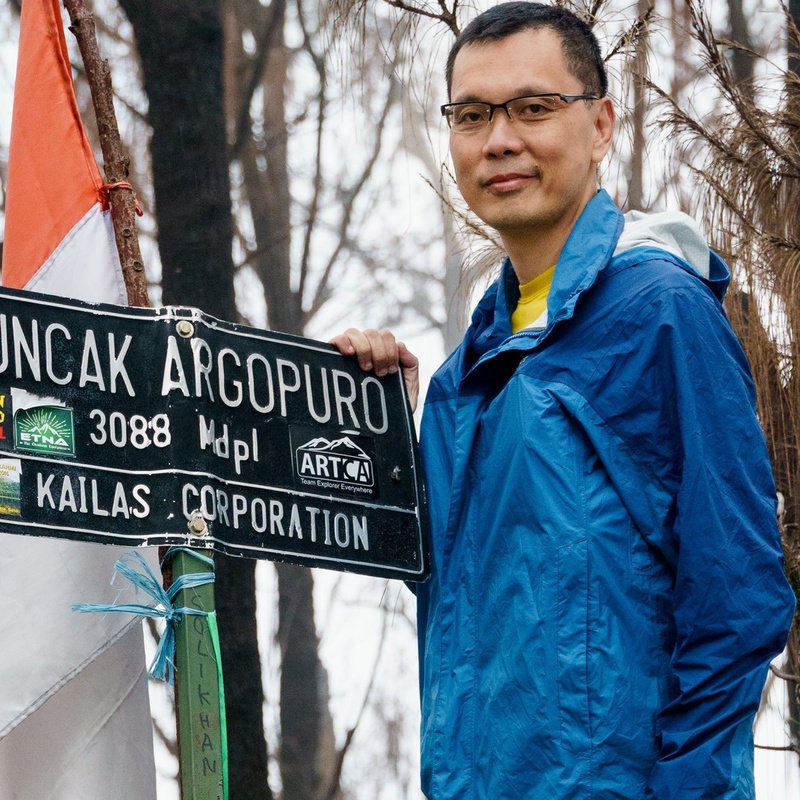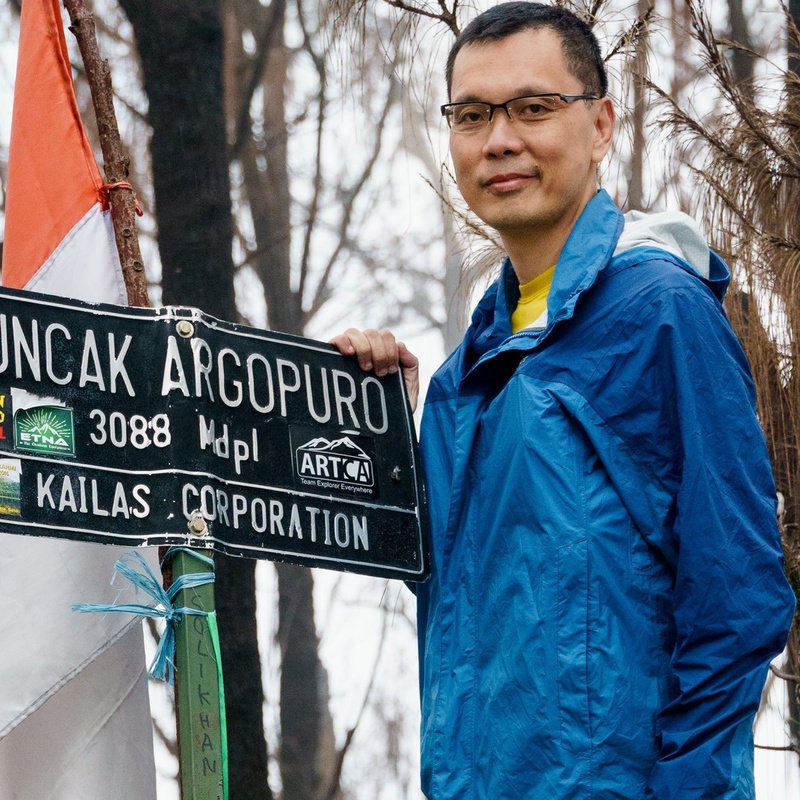 Tjanto Tjandra
Janto's interest in photography started when he was studying in New Zealand. He travelled around the island and captured the natural beauty through his film camera during his school days. His love for photography rekindled in 2015. He loves outdoors, running and hiking. His wish is to communicate stories and contribute back to society
Foong Kon Yu (Ken)
Foong Kon Yu (Ken) decided to pick up photography again as a hobby in 2012 after a 20-years of inactivity, but the camera at that time then has gone digital. Ken's pursuit of excellence pushed him to seek new learning frontiers. Young at heart and an ardent traveller, Ken in his sixties believes that there is "no age limit to learning".
Yuji Law
Yuji is from Malaysia, he started scuba diving in 2000. He was mesmerized by the underwater world. The amazing and colorful coral reefs and the fish in Indonesia fascinated him and he decided to document what he saw through his lens.
Chrisanthy Carlane
Chrisanthy is from Indonesia and loves exploring new places. She visited places where she has not been before in the making of 10 New Bali project. Indonesia's diverse culture, culinary, landscape and people are something she would love to share with the world.
OUR PARTNERS